Drinks that combinations of herbal making to able to assist our body to adapt different aspects & stages of needs naturally.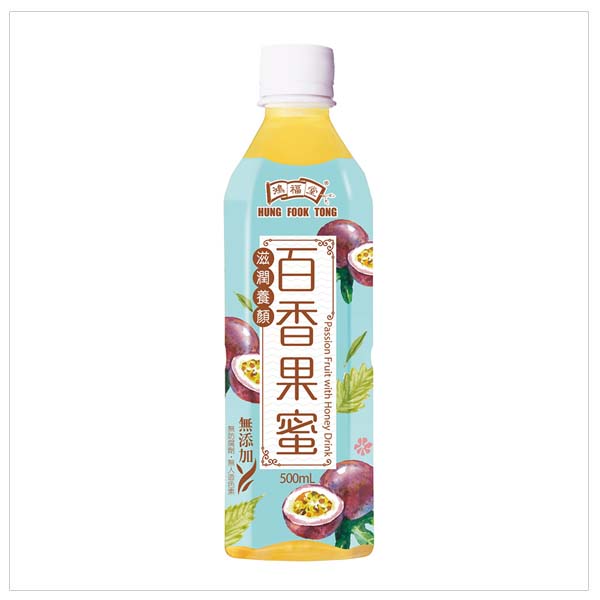 Passion Fruit With Honey Drink
Passion Fruit is well known as the king of vitamin C. This product is suitable for ladies.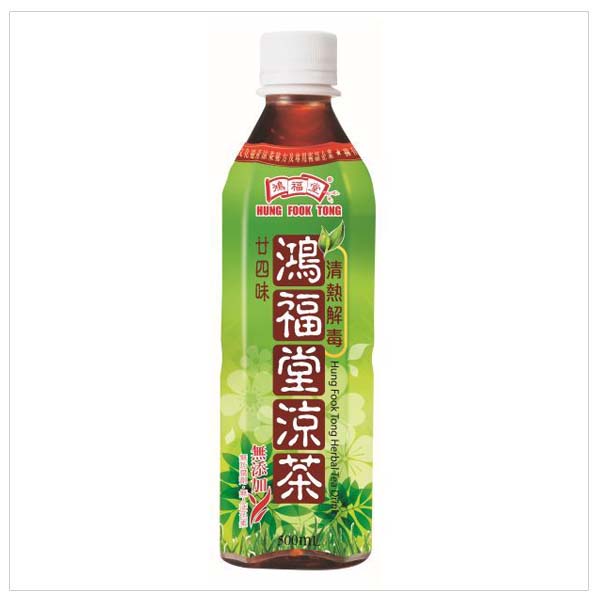 Herbal Tea Drink
BENEFITS:
Helps to clear heat and toxins, promotes urination and aids digestion.
HFT Herbal Tea is the non-bitter version of "24-Flavour Tea" and is made based on a herbal tea formula awarded as National Intangible Cultural Heritage. It aids digestion and clears heat. Therefore, is particularly suitable for those suffering from dyspepsia